We are a leading costume shop in the Philippines that provides affordable ready-to-wear and custom-made costumes. ​Buy with confidence from a trusted seller. See us in our shop in Mandaluyong.


M A D E - T O - O R D E R
Learn to take body measurements. Click here.​
Accessories,
​ Hats and Masks
Visits to this site since Dec 2015: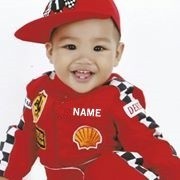 We are closed this Saturday, September 23, 2017.